myPennMedicine - Your secure online health connection

See what you can do with myPennMedicine
myPennMedicine gives you a secure and easy way to manage your Penn Medicine care online, from scheduling appointments to renewing prescriptions. Here's a quick look at how you can manage your health care with myPennMedicine:
Contact Your Care Team
Our messaging feature is a convenient way to keep in touch.
Send and receive messages from your care team
Request referrals or pre-certifications
Contact myPennMedicine customer service

Keep in mind that myPennMedicine should only be used for non-urgent messages or requests. Please allow up to two business days for a response. If you have an urgent request, please contact your care team directly.
Get Test Results
myPennMedicine lets you access your test results online when they become available. You'll even be able to access past results individually and graph your progress.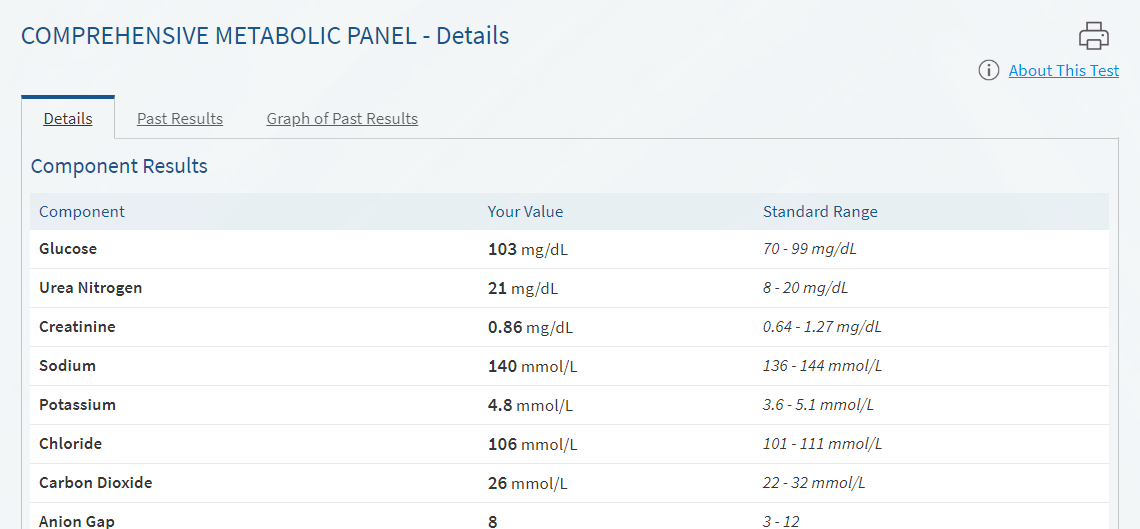 Schedule a Visit or Lab Test
We make it easy to request or schedule future appointments. Want to be seen sooner? myPennMedicine lets you join an electronic waitlist. You can also access a list of past appointments and view a summary and doctor's notes for each visit.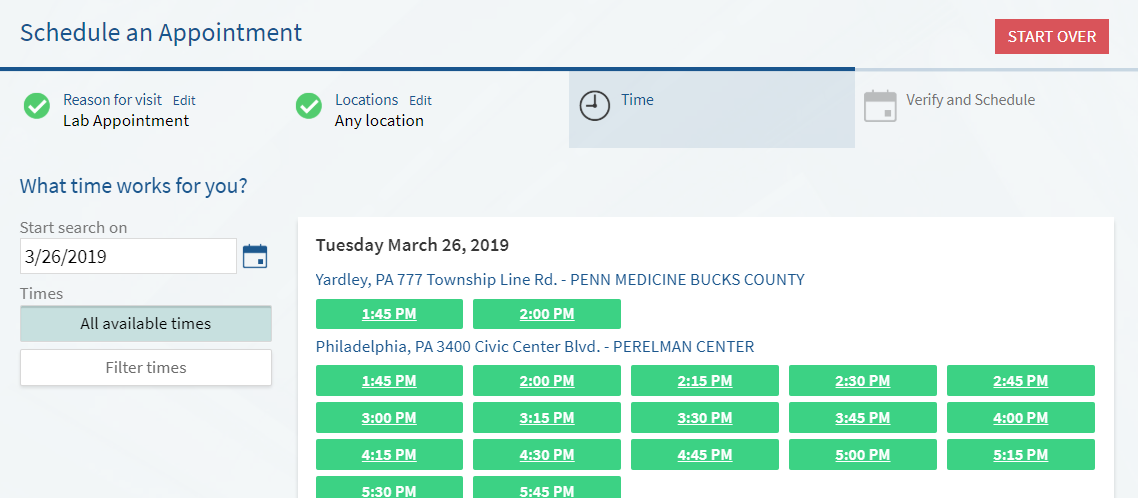 Refill Prescriptions
If you have no remaining refills on a prescription and would like it renewed, simply choose the prescription from the list and submit a request online. Please note that it will take up to three business days to complete this request, so if your refill is urgently needed, please contact your health care team.

Access Your Health Records
Select "Health Summary" to view detailed information regarding your health, including:
Current health issues, with the ability to add personal notes viewable only by you
Current medications with dosage instructions
A list of your allergies
Immunization records
Preventive care recommendations
You'll also be able to share your Penn Medicine health record with other providers.

Want to learn more?
View a list of Frequently Asked Questions about myPennMedicine.
[http://mypennmedicine.org/faqs]
View a list of Frequently Asked Questions about myPennMedicine.